A Common Cause:

Thriving universities, serving society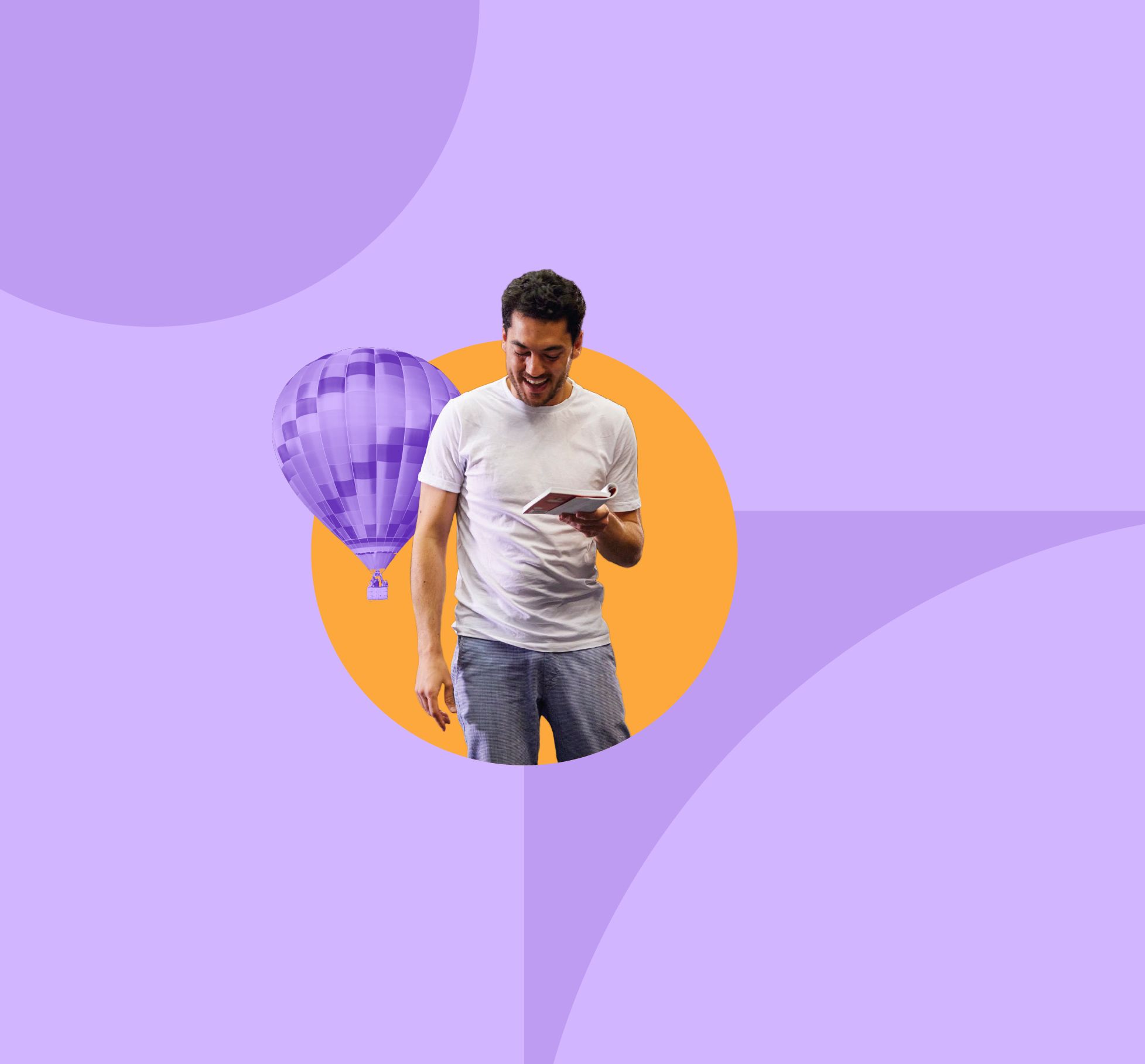 At Universities UK, we harness the power of the UK's universities and create the conditions for them to thrive. We are their collective voice, bringing them together to pursue a common cause:
Thriving universities, serving society.
Overview of our 2030 ambitions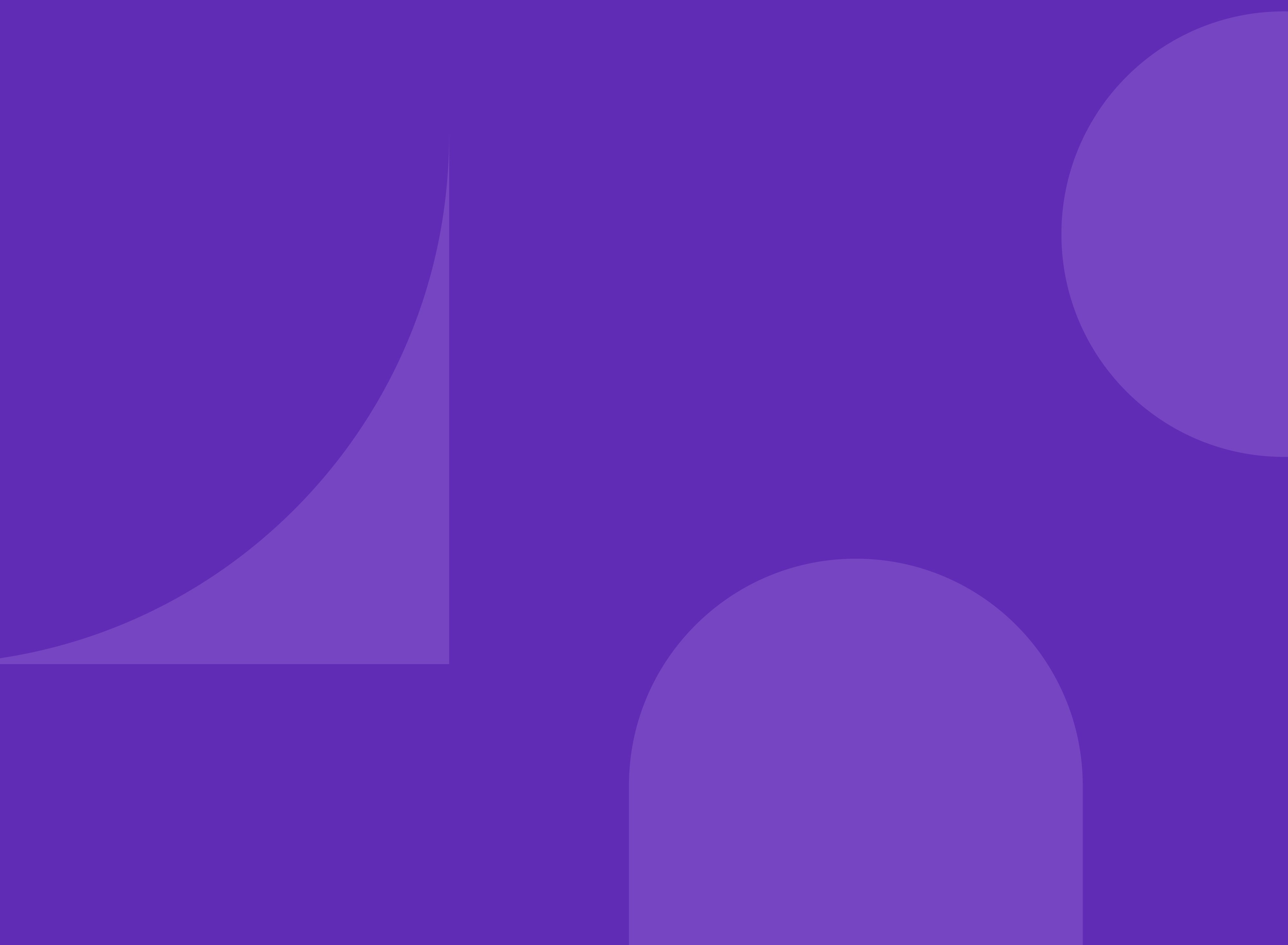 Our universities matter.
They matter to the millions of students who pass through their doors every year, and see their life chances changed for the better as a result. They matter to the economy in all four nations of the UK, contributing over £130bn to the economy from Paisley to Plymouth; from Aberystwyth to East Anglia.
Where we face problems, from cancer to climate change, there are thousands of people in our universities looking for solutions through the research they conduct. They are factories of bright ideas and innovations, and they help us to understand ourselves and the world we live in.
For a country like the UK, in a competitive age, universities are foundations of national prosperity and future success, and we all need them to thrive.
That is what this strategy is about.
At Universities UK, it is our responsibility to ensure that our universities are stronger and better able to serve society in the future than they are today. There is a clear alternative, in which shrinking funding and ebbing reputation lead us to a spiral of decline.
This strategic plan details how we will ensure our universities thrive, rather than decline. It articulates what we will do to ensure our universities are able to transform the lives of more people from the UK and around the world through high-quality education, drive greater growth and prosperity and create flourishing places through the knowledge and skills they generate, and be globally competitive centres of research at the forefront of making ground-breaking discoveries. It describes how to make this possible, UUK will also work towards making sure our universities are sustainably funded and places to be proud of, which are essential to their ability to serve society.
This plan also describes how, over the next six years, we will work to make sure that UUK is an exceptional membership body, a great place to work, and a socially responsible organisation.
We can't deliver this strategy alone; it will require all those who believe in the importance of strong universities to the UK to work together to deliver this change. That's why we have called this strategic plan A common cause.
Our universities matter to all of us. We all need them to thrive. This must be our mission.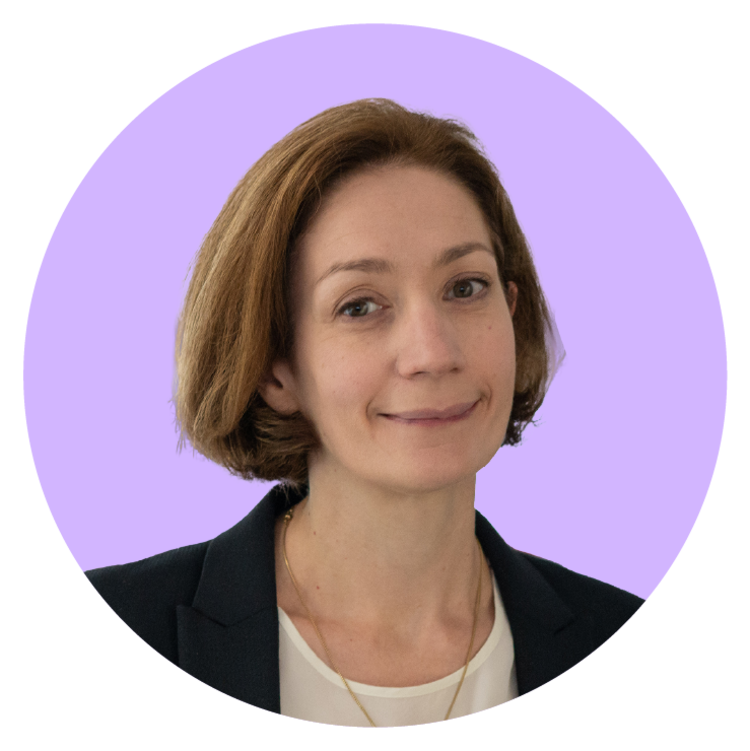 Vivienne Stern MBE
Chief Executive of Universities UK
Who we are
We are the collective voice of the UK's universities and have over 140 member universities. For over 100 years we have brought universities together in all four nations of the UK to foster collaboration, exchange insight and influence policy.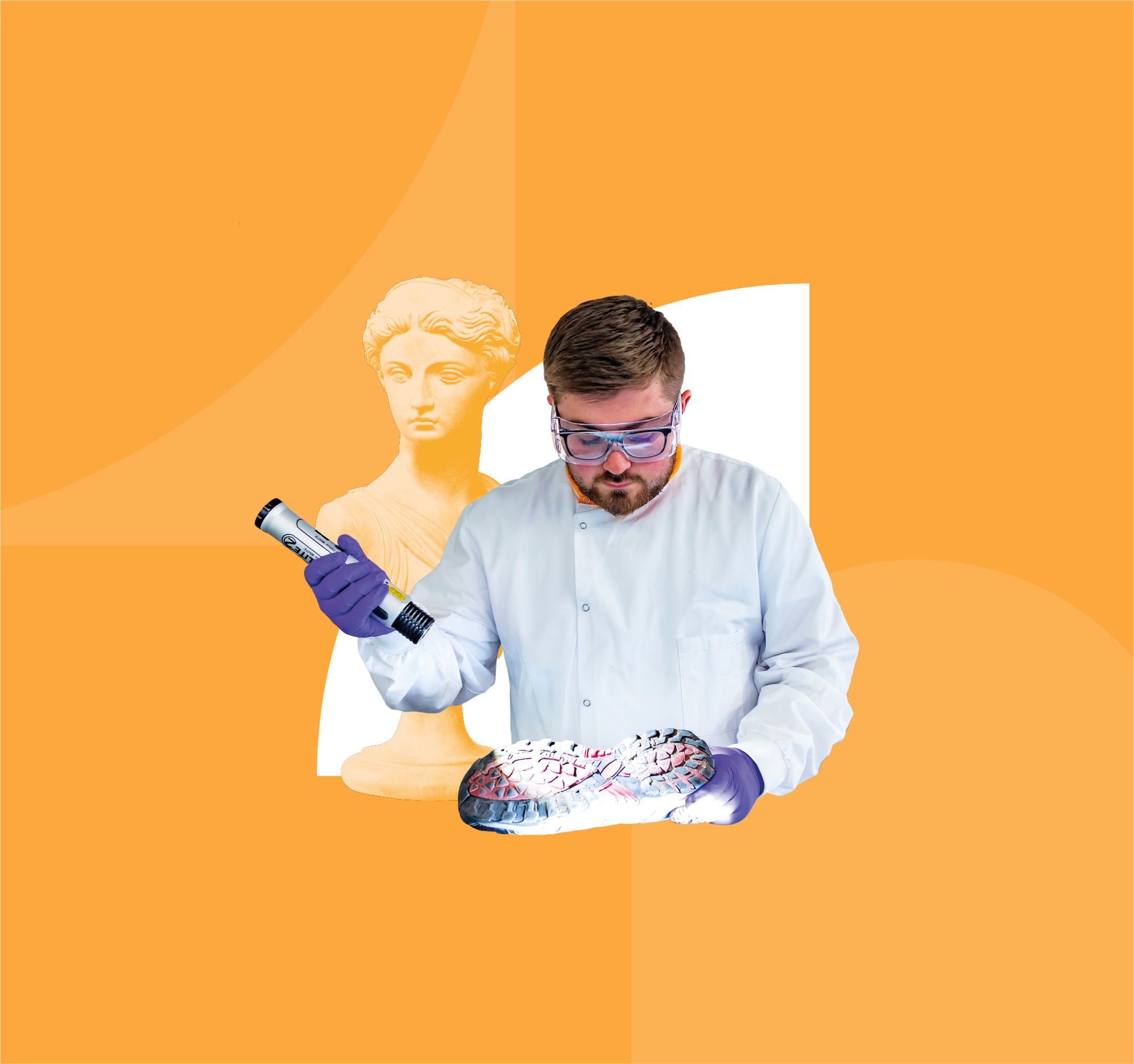 Our universities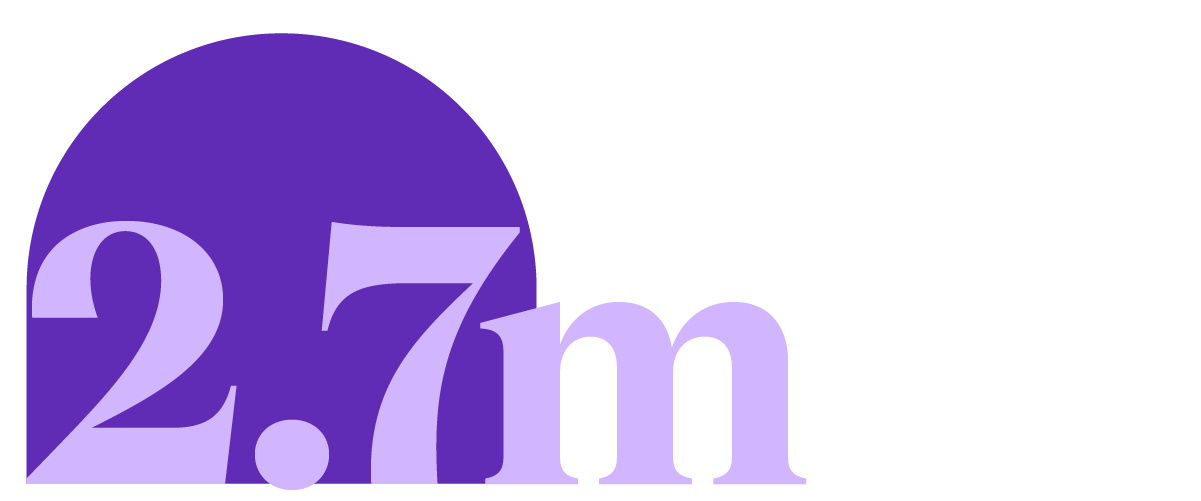 Educate over 2.7 million students every year, 96% of all higher education students in the UK.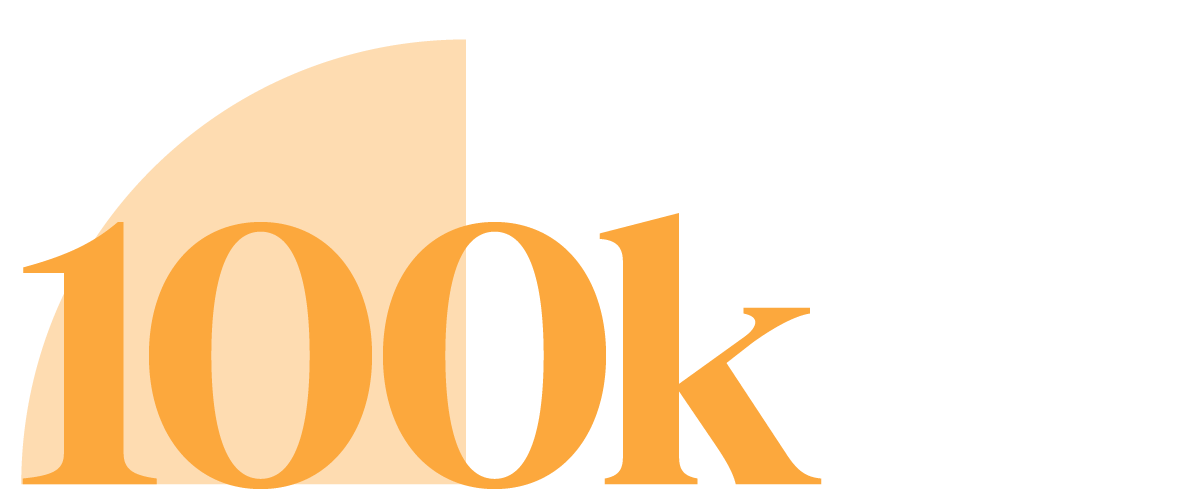 Produce over 100,000 public service workers every year; 42,000 nurses, 21,000 medical specialists, and 38,000 teachers.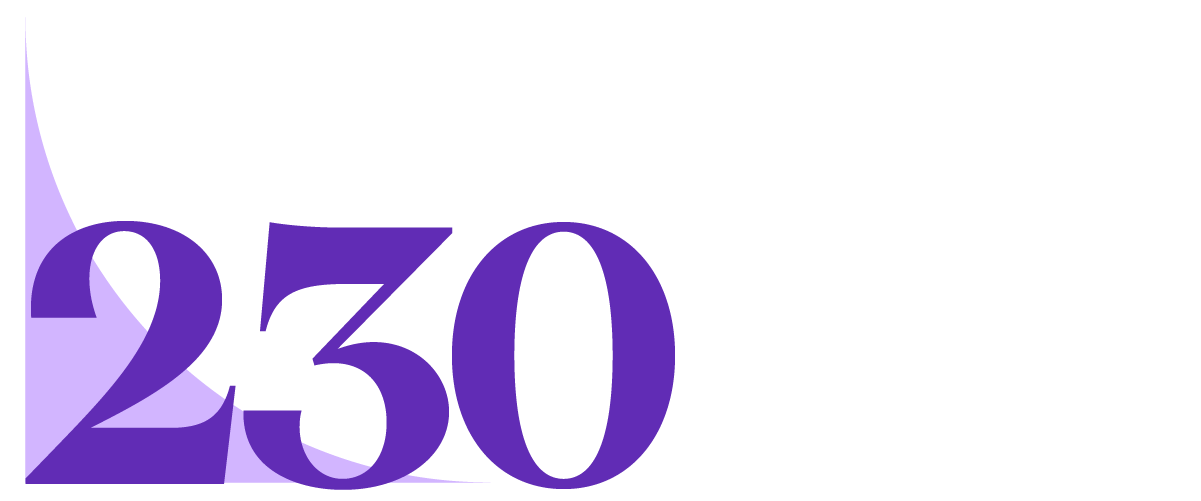 Educate over half a million students in more than 230 countries and territories worldwide.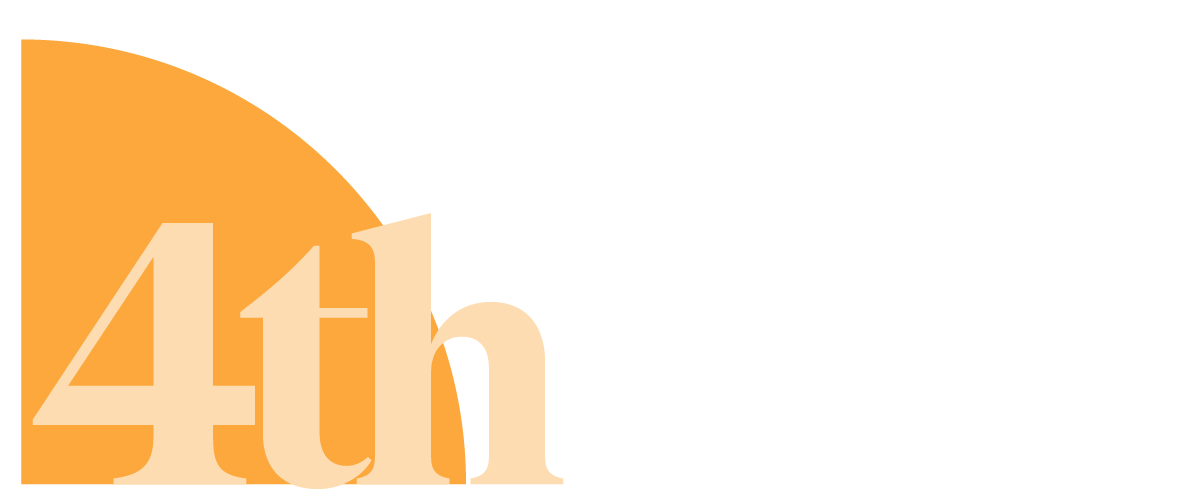 Produce world-leading research: the UK is the fourth largest producer of research in the world and 84% of university research submitted for assessment was considered world-leading or internationally excellent.

Contribute £115.7bn a year to the economy and support more than 760,000 jobs. Our international students generate an additional £14.8bn.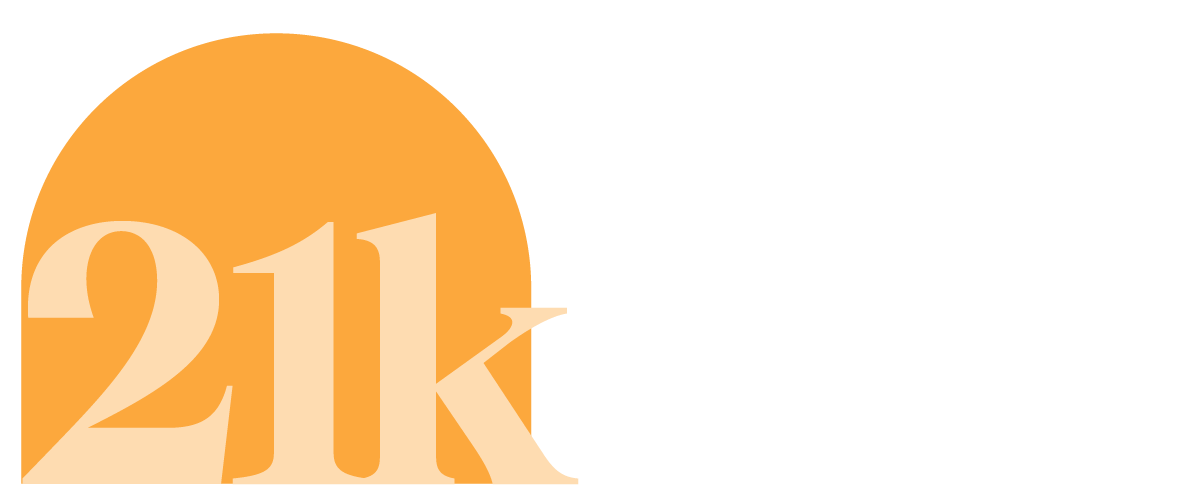 Are responsible for having helped to create 21,000 active spin-out companies, start-ups and social enterprises, employing 98,000 people.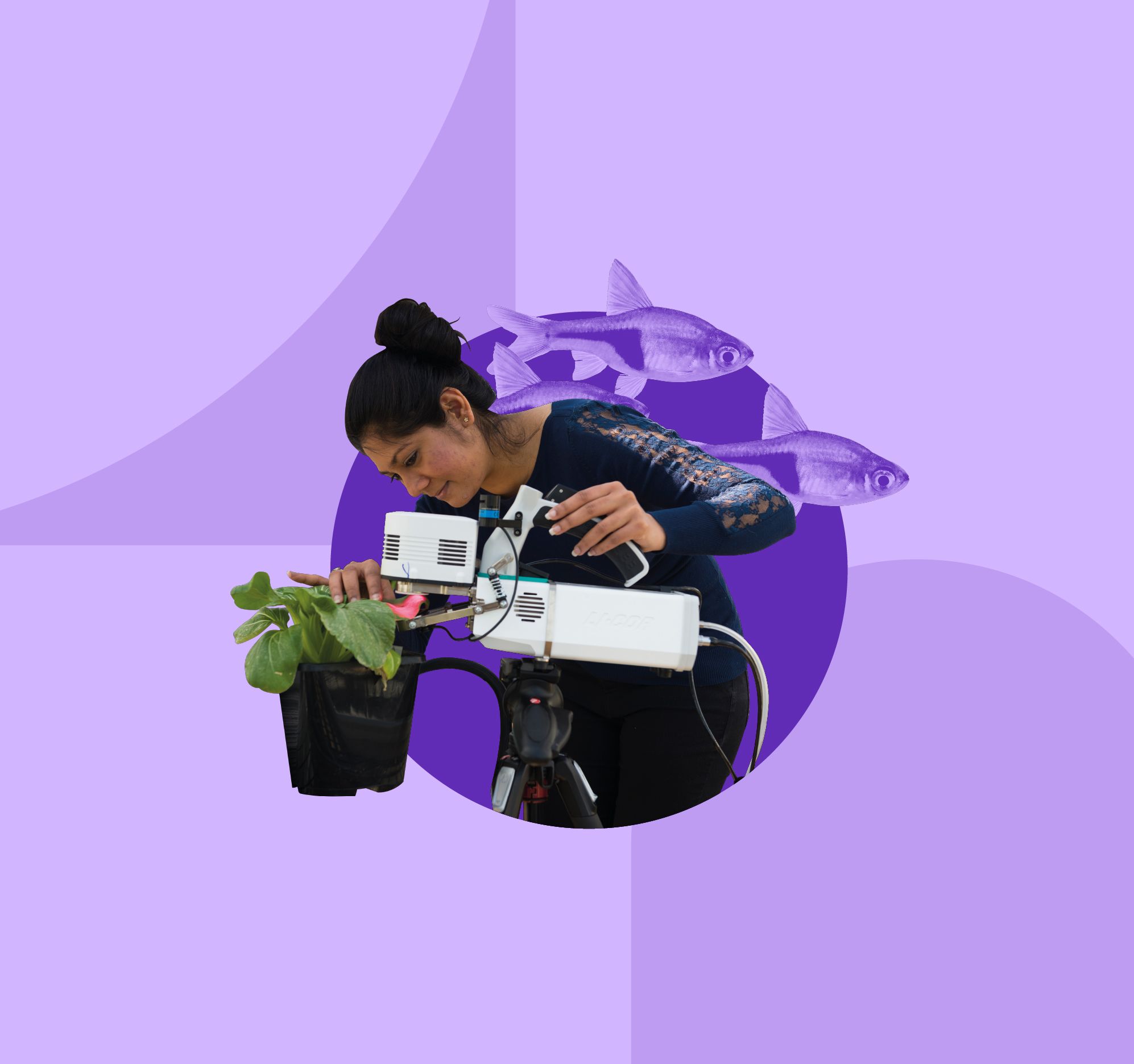 Our 2030 ambitions
Our universities are vital to the future of the UK and everyone in it.
While the UK's universities are diverse, they share three fundamental missions: creating opportunity through high-quality education, generating knowledge and skills that drive growth and prosperity and making ground-breaking discoveries that have the power to change our world.
At Universities UK, our mission flows from that of the universities we serve. It's our job to create the conditions to allow them to thrive in the future.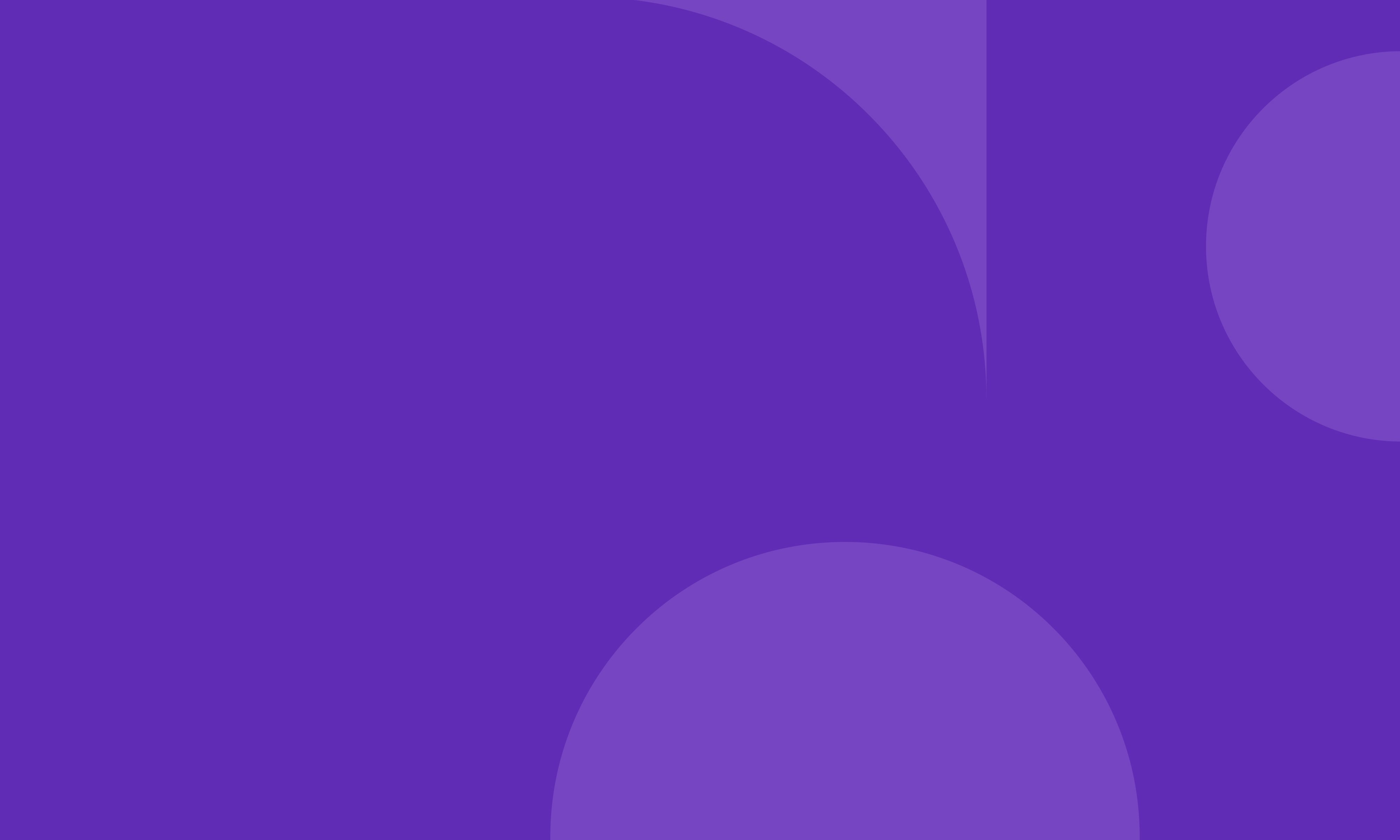 To help achieve this we will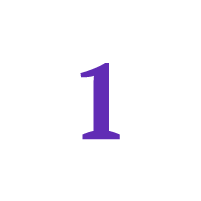 Secure sustainable funding that enables our universities to serve society better.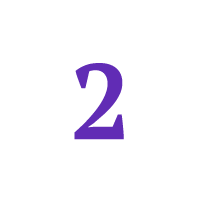 Build trust and confidence that our universities are a national asset to be proud of and are acting in the best interests of society.
Delivering for

our universities
At Universities UK, we know that we need to develop as an organisation to provide the best for our members, for our staff and for our communities.
Our values
At Universities UK we strive to be:
Purposeful
We believe our universities are vital to the future success of the UK and everyone in it and have the potential to make the world a better place. This purpose is at the heart of all we do. We are focussed on where we can make a difference, finding solutions to the issues of today while planning for a better future.
Trustworthy
Our longstanding reputation and influence are built on integrity. We earn it through being evidence-led and holding ourselves to account to achieve positive change for, and in partnership with, our universities.
Inclusive
The success of our member universities is rooted in their diversity and so is ours. We celebrate and support diversity and take action to achieve equity of opportunity, in our organisation and support our members to do so in theirs. We know we have more to do and are transparent about where and how we need to do better.
Creative
We know that you can't find solutions to difficult challenges without imagination, energy and a bit of fun. We are curious, always looking to learn from others and not afraid to be innovative and ambitious.
Connected
Collaboration is key to our success. We work across our organisation to achieve our goals. We work with our members, drawing on their insight, knowledge and connections. We build common cause, trust and influence with those who are in a position to create change and enact it.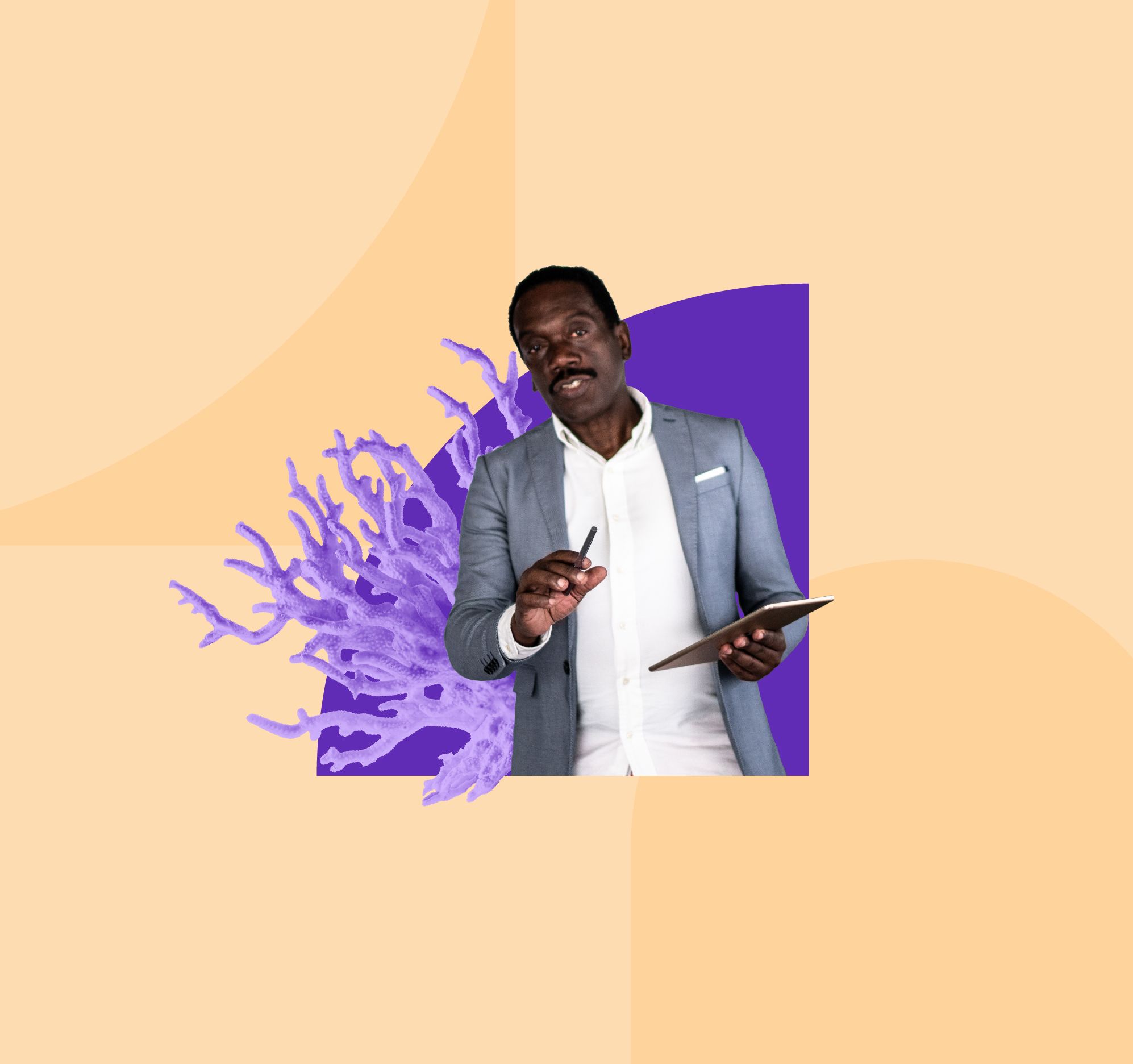 With thanks to Anglia Ruskin University, Brunel University London, The Courtauld Institute of Art, Coventry University, Guildhall School of Music & Drama, Nottingham Trent University and the Royal College of Art for supplying images.
Site design by Effusion